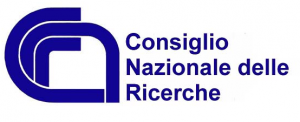 CNR – Consiglio Nazionale delle Ricerche is the largest public research institution of the country, with about 8000 employees. The Institute of Microeletronics and Microsystems (IMM), active in this proposal, includes 5 units, located in Bologna, Rome, Naples, Lecce and Catania. Bologna Unit of IMM is located the City Research Area with more than 400 researchers and owns important facilities comprising well-equipped laboratories for optoelectronic devices and systems characterization, one of the largest clean-rooms for micro- and nano-scale photonic device fabrication and a sound expertise in sensing technologies.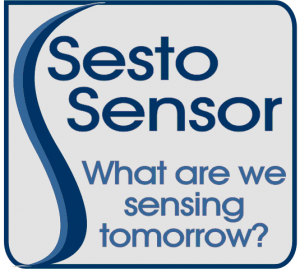 Sestosensor SRL (6SN) is an independent and privately held SME active in the R&D and manufacturing of electronic and optical fibre sensors. 6SN was founded in 2009 as an industrial spin-off to exploit the results of the EU funded project "SMooHS-Smart Monitoring of Historic Structures" (EU FP7 grant agreement 212939) and to capitalize the experience of the founders in the field of optical fibre sensors and structural health monitoring. 6SN is already on the market with different products completely developed and manufactured in-house, in particular an innovative wireless self-sufficient structural monitoring system (Smartbrick®) and a portfolio of interrogators for Fibre Bragg Grating (FBG) optical fibre sensors (SmartFOX®).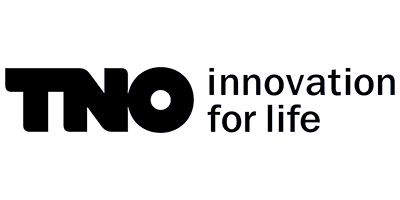 TNO (Dutch Organization for Applied Research) is the largest fully independent Research, Development and Consultancy organization in the Netherlands with a staff of about 3,200 and a total annual turnover of about 520 million Euros. Based on its expertise and research in technological, policy, business and social innovation, TNO works in collaboration with partners and focusses to jointly create economic and social value in a sustainable way. TNO functions as an intermediary between basic research organisations and industry. By translating scientific knowledge into practical applications, TNO contributes to the innovation capacity of businesses and government. TNO is involved in many international projects (about 30% of the market turnover), including EU-funded collaborations (Technology Platforms, Horizon 2020, KIC's ). TNO focusses on transitions or changes in nine themes: 1) Buildings, Infrastructure & Maritime, 2) The Circular Economy and the Environment, 3) Defence, Safety and Security, 4) Energy, 5) Healthy living. 6) Industry, 7) Information & Communication Technology, 8) Strategic Analysis & Policy and 9) Traffic and Transport.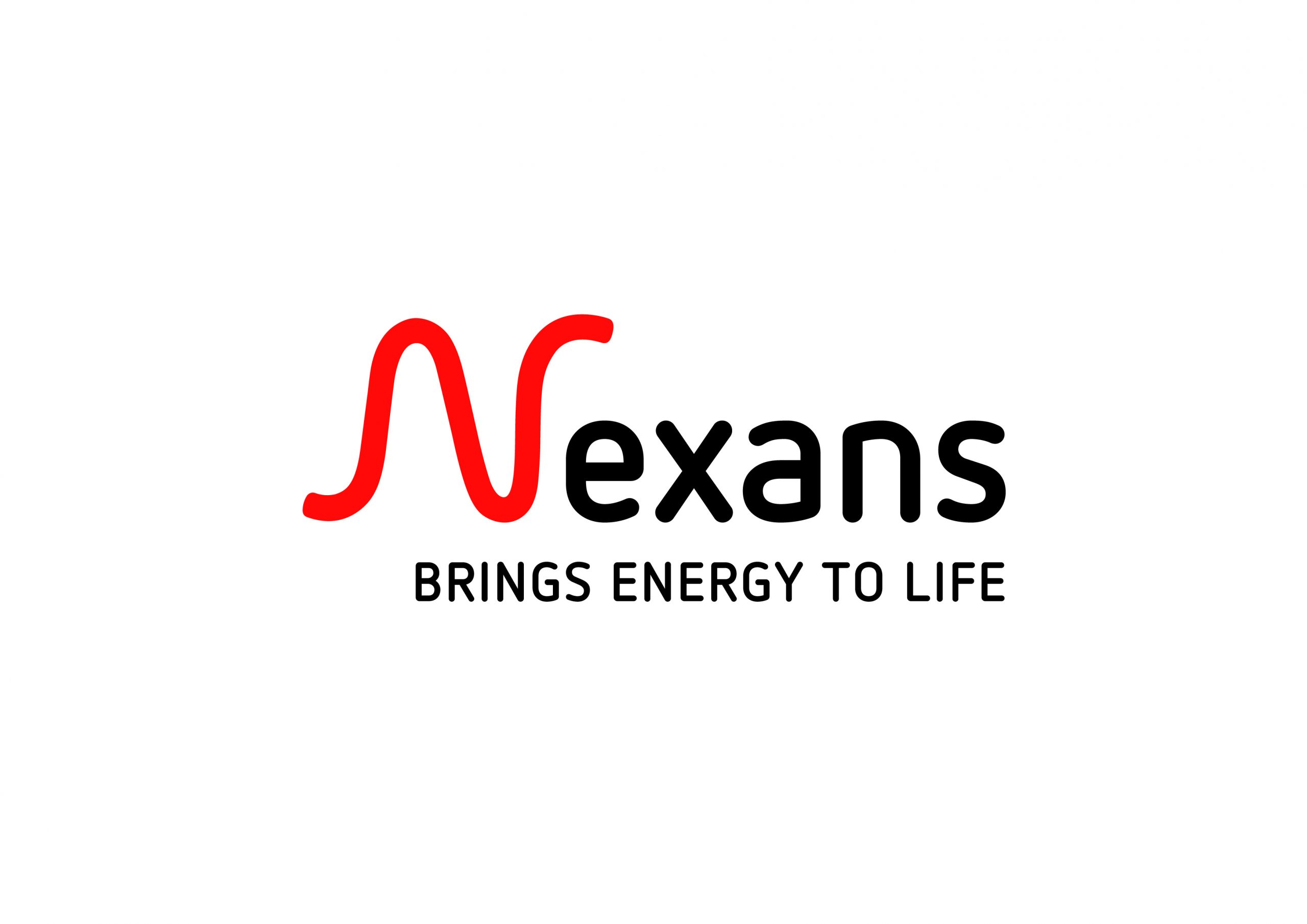 NEXANS, worldwide expert in the cable industry, offers an extensive range of cables and cabling solutions. The Group is a global player in the energy transmission and distribution, industry and building markets. Nexans addresses a wide series of market segments: from energy and telecom networks to energy resources (wind turbines, photovoltaic, oil and gas or mining…) to transportation (shipbuilding, aerospace, automotive and automation, railways…). NEXANS is a responsible industrial company that regards sustainable development as integral to its global and operational strategy. Continuous innovation in products, solutions and services, employee development and commitment, customer orientation and the introduction of safe industrial processes with limited environmental impact are among the key initiatives that place Nexans at the core of a sustainable future. With an industrial presence in 40 countries and commercial activities worldwide, Nexans employs 25,000 people and had sales in 2019 of 7 billion euros.Nexans is listed on NYSE Euronext Paris, compartment A.

CIVITTA BUSINESS SUPPORT, INNOVATION MANAGEMENT, supporting start-ups, enterprises and innovations at different level of the value chain. Consultation agency focusing on Central and Eastern Europe, expertise in strategy, innovation, funding, research, implementation, digital. Deep experience in supporting customers in market development and product launch. Extensive experiences in identifying consumer target groups in telecommunications industry as well smart cities and infrastructure. Civitta has a large network of specialized project managers that can support product launch including market segmentation and channel identification.