SLaM-DAST project activities started in April 2021 and will run until September 2023, with expected 30 months duration.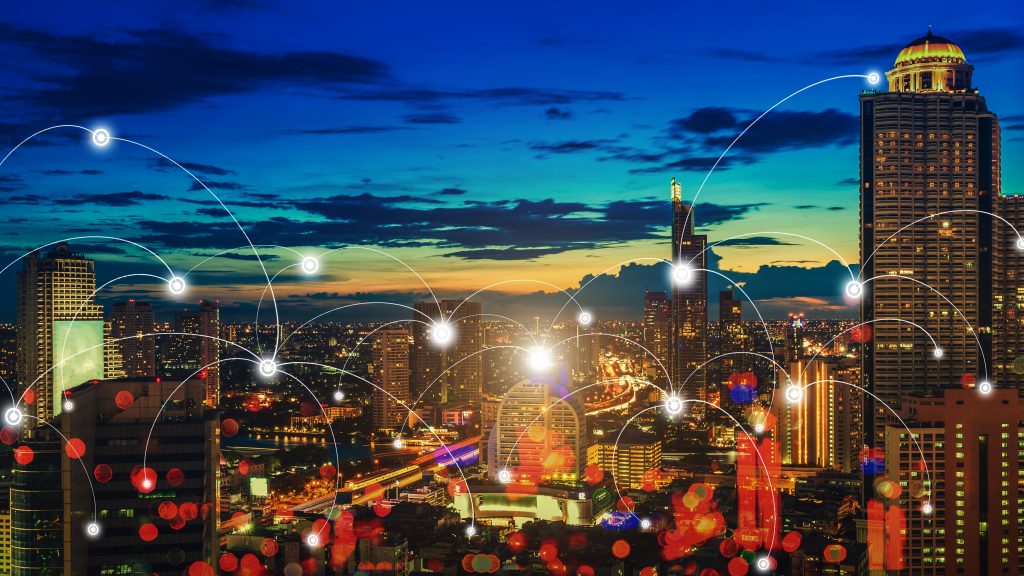 In detail, SLaM-DAST project will deliver:
– Distributed Temperature and mechanical deformation (Strain) Sensing (DTSS)
– Distributed Acoustic vibrations optical Sensing (DAS)SLaM-DAST aims at securing the conditions of a disruptive market exploitation, at an industrial as well as at a large scale consumer-oriented level, of the project's results by:
– supporting the product characterisation-standardisation through open access to performance test benches;
– adopting open innovation policies about general system architecture and embedded data pre-processing;
– promoting vendor interoperability through the use of open standards and formats;
– creating shared value through knowledge-spreading and international networking with key market access points.
In the long term, mass-scale adoption of fiber sensing technologies can have a significant impact in GreenHouse Gas (GHG) emission reduction, mitigation of climate change consequences and savings of social costs and human lives.
SLaM-DAST project partners complete the full picture and help into achieving the goals and objectives of the project itself. Partners cover the full value chain of development, manufacturing, commercialization and service and will gain additional competitiveness and know-how with increase in profitability, turnover, sales potential, staff count.
The results of the applied research from partners CNR and TNO are turned into the industrialized product SLaM-DAST by partner Sestosensor (6SN). The SLaM-DAST is complementary to the existing core business of partner Nexans (NXN) and, thanks to its new value proposition, moves upward in NXN value chain, so it can immediately reach the global market through a worldwide established commercial structure, while the market maturation and sales network training activity of partner Civitta (CVT) secures uptake and long-term growth.